Why is Security and Efficient Digital Transformation Key to Achieving Immediate Value from my Hybrid and Remote Work Strategy?
68%
of cybersecurity experts state the most pressing cloud security challenge is misconfiguration of cloud infrastructure. Checkpoint
$16.2B
Estimated waste on overprovisioning, based on 2022 Cloud Spend. cast.ai
82%
of IT executives have reported data breaches after implementing new technology. Forbes
How Does Tehama Help Accelerate and Secure Digital Transformation?
Automated Provisioning of Virtual Desktops and Cross-Platform Support for Both Windows and Linux Streamlines Deployment.
Desktops, applications and infrastructure are quickly migrated to the cloud speeding time to productivity
Bring your own device (BYOD) eliminates supply chain challenges
Central management and automation of installation and updates saves time and reduces burden on IT resources
How Does Tehama Enable Enterprises to Respond Immediately to Changing End User Needs
A flexible approach to rapidly delivering business critical applications to end users.
Embedded microservices provide a wide range of functionalities for a quick response to dynamic user demand
Tehama's native virtual desktop facilitates immediate provisioning and de-provisioning of cloud resources, at scale
Automated integration of third-party services eliminates weeks and months spent developing customized applications and tools
How Does Tehama Accelerate Return on Investment for the Enterprise
Consolidated and streamlined technology stack delivers the operating system and its native applications at no additional cost.
Flexible zero-risk licensing eliminates the need for cost-prohibitive virtual OS and application deployments
Replace "Shipping Laptops" with native fully managed virtual desktops
Agile onboarding and provisioning results in faster time to productivity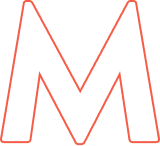 Key Time to Value Features
All-in-One
Platform
All-inclusive offering delivering the OS and native applications at no additional cost.
Cloud
Infrastructure
No more shipping, management or tracking of physical machines. Virtual desktops can be deployed on a global scale in minutes.
1 Hour
Onboarding
Single click access to desktops for optimal employee productivity.
Pay-as-You-Go
Usage Fees
Scale up or down as the needs of the organization evolve.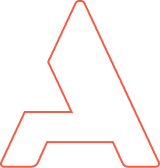 See How OnGres cuts customer onboarding times from weeks to days with Tehama.
Since implementing Tehama, OnGres is able to connect to customer environments in an easy and timely way. They no longer rely on customer-specific documentation to access each individual environment.
Go to case study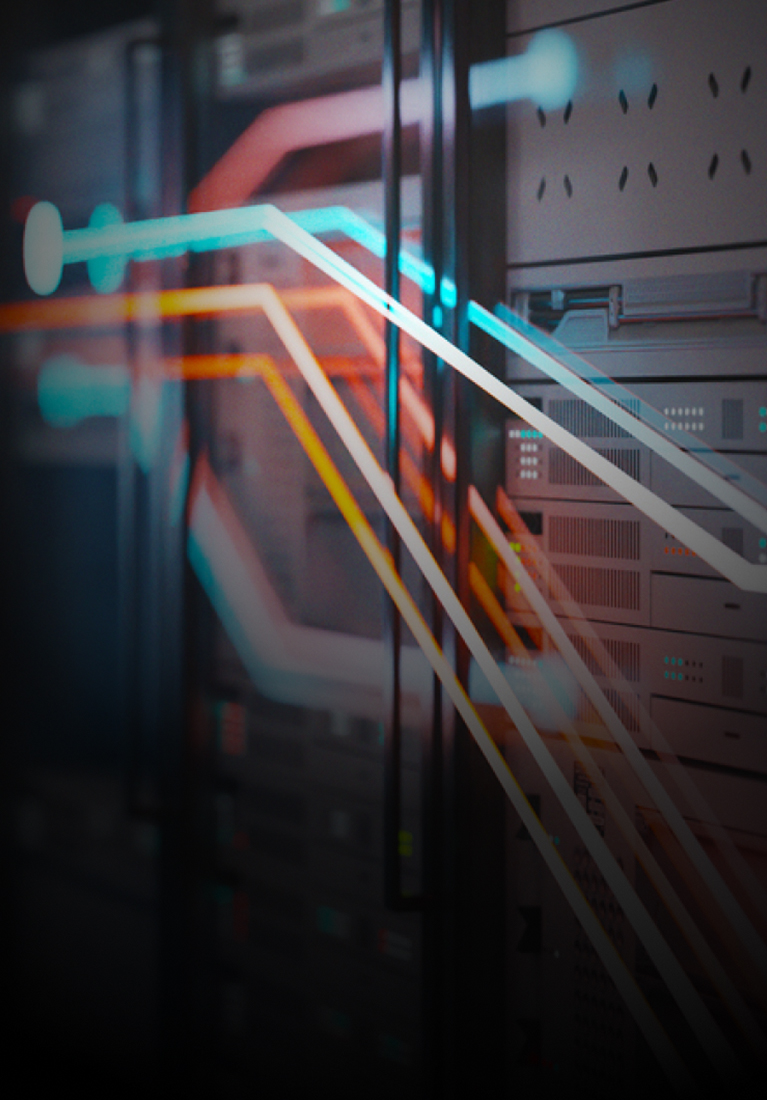 Protect Sensitive Data and Eliminate Endpoint Security Concerns.
Find out how Tehama can help you deploy global teams in 3 simple steps.