Cybersecurity Platform for
Hybrid and Remote Work
The only all-in-one enterprise-level solution for safely onboarding global staff, managing secure access to sensitive data, and delivering work immediately.
Harness the
Power of 5

to elevate the Secure Digital Workplace Experience

Built to cover all the bases, Tehama securely delivers hybrid and remote work while integrating seamlessly with your existing technology ecosystem. No longer must you layer multiple capabilities to get the solution you desire.
Protect Your Data
Eliminate risk and accelerate your journey to SASE with secure end-to-end access to data and applications built on the Zero-Trust framework. Integrated multi-level security protocols meet the most stringent security standards and enable your business to achieve regulatory compliance, all without slowing productivity or hindering collaboration.
Deliver Immediate Productivity
Quickly unlock the full potential of your remote and hybrid workforces by transforming any device into high-performance workstation that provides unmatched user productivity while still delivering the highest levels of security. Free up IT teams from cumbersome, repetitive tasks while optimizing the digital workplace experience for end users.
Pay Only For What You Use
Simplify the delivery and management of your hybrid and remote work with a secure, ready-to-deploy, all-in-one cloud-native platform that easily scales up or down as business needs and requirements evolve. Because it easily integrates into your existing tech ecosystems, you are able to eliminate operational overhead, idle tech capacity and reduce costs. Why build your own?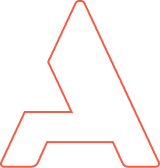 See what others are saying about Tehama's game-changing technology
Tehama represents the first viable alternative!
The technology sector faces unique security and compliance challenges, including managing compliant employee and third-party access to credit card data governed by the Payment Card Industry Data Security Standard, PCI-DSS. This has always required integrating technologies from a dozen or more vendors under our custody and management. Tehama represents the first viable alternative, permitting enterprises to consume this capability as a carrier offering instead.
The most feasible and realistic strategy.
From my vantage point, the rapid adoption of carrier offerings for work is the most feasible and realistic strategy for the many thousands Canadian enterprises to rapidly and cost-efficiently elevate their human-to-data security posture before the threat of cybercrime and state actors overpowers them
Enterprises can dynamically manage their risk and compliance posture.
Tehama is a game changer. In an increasingly talent-constrained cyber-security market, enterprise customers and governments are struggling to maintain their security and compliance posture as they enable hybrid work. By selecting a carrier instead of building a bespoke hybrid work platform, enterprises can dynamically manage their risk and compliance posture against a rapidly evolving threat landscape.
A new and intriguing path forward.
Concerns about securing hybrid work are universal. CIOs bear project complexity, increasing costs and risks while simultaneously facing a talent shortage that continues to worsen with no end in sight. The launch of carriage for work offerings such as Tehama's presents a new and obvious path forward.
Unprecedented in its capacity to enable freelance workers.
The Tehama solution is unprecedented in its capacity to enable Freelance and 3rd party work. Enterprises would love to blend in more hybrid workers into their talent strategy, but are held back because of the cost and complexity and up-front expenses necessary to do so in a secure and compliant way. There are significant and growing economic benefits to the kind of global work that Tehama seamlessly enables.
Security is very important to us.
Tehama is a great example of a DaaS platform that does things correctly from a security, compliance, and user experience perspective. We are able to track, audit, and meet the compliance requirements of our customers. We are onboarding customers and remote employees fast and at scale. The Tehama support team has been great at not only responding quickly to any issues but also incorporating our feedback into the product.
Setup Remote Access in Minutes Not Weeks!
Before Tehama, the onboarding process took weeks and sometimes months for VPNs and other secured accesses to be established and approved by our customers' Security Departments. And we were not able to offer our customers audit mechanisms for compliance about how we interacted with their systems. Tehama solves these problems.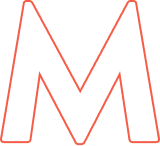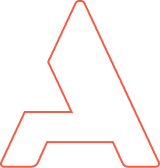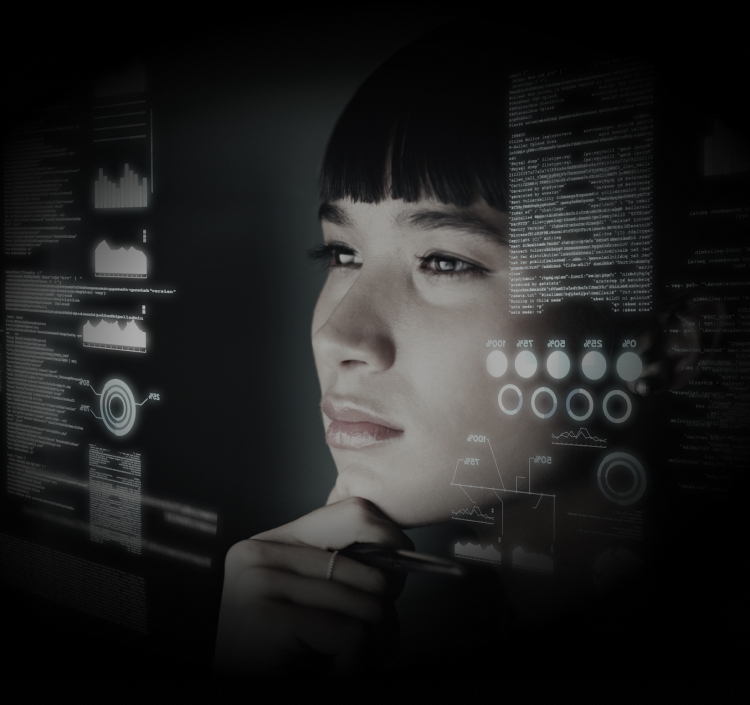 Cybersecurity Platform for Hybrid and Remote Work
Learn How Your Enterprise Can
Securely Enable Hybrid Teams
Deploy secure remote access to global teams on fully
provisioned virtual desktops in 3 easy steps.
Try It Yourself