Why is Effective End-to-End Security
Essential for my business?
90%
of organizations were impacted by a ransomware attack in 2022. VentureBeat
42%
reported their cyber insurance did not cover all their losses from a ransomware attack. Cybereason
How Does Tehama Protect My Corporate Data From Being Exposed or Deleted?
Enterprise-grade security controls keep data and intellectual property safe from breach or theft.
Zero-trust framework, endpoint isolation and policy-based access controls ensure data doesn't fall into the wrong hands
Secure perimeters and the elimination of cross-network VPN access prevent data from leaving the desktop
Secure file sharing facilitates safe and secure collaboration and keeps sensitive data from leaving the workspace
How Does Tehama Protect Corporate Infrastructure From Unauthorized Access?
Employees, contractors and vendors are granted access only to the infrastructure, applications and data they need.
Monitoring, detection and prevention of unauthorized access to critical resources through Privileged Access Management
Secure, remote, access to applications, data and services based on clearly defined access control policies
Multi-factor authentication (MFA) and single sign-on (SSO) restrict unauthorized access to data
How Does Tehama Reduce Ransomware Risks
Access to sensitive data and assets is controlled with enterprise-level security capabilities
Zero-trust network access authenticates, authorizes and continuously validates access to data and applications
Always-on encryption and firewall rules eliminate concerns over external threats
No data resides on the endpoint to prevent data loss and theft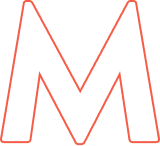 Key Cybersecurity Features
Endpoint
Security
Eliminate the need for employees to have corporate data on their personal devices.
Access
Security
SASE-compatible network connectivity provides secure, policy-based access to data and applications.
Data
Security
Built-in, encrypted, collaborative, storage and file access to secure and prevent data loss.
Identity
Security
Use native MFA or SSO identity solutions for seamless authentication and authorization.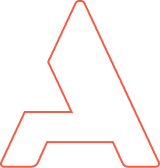 Read How Tehama Has Enabled Systems Integrators to Validate the Trust of the World's Most Demanding Public-Sector Clients.
The organization now has a cost-efficient solution that eliminates delays in vendor onboarding while providing full visibility and unparalleled SOC 2 security in a cloud-based work environment.
Go to case study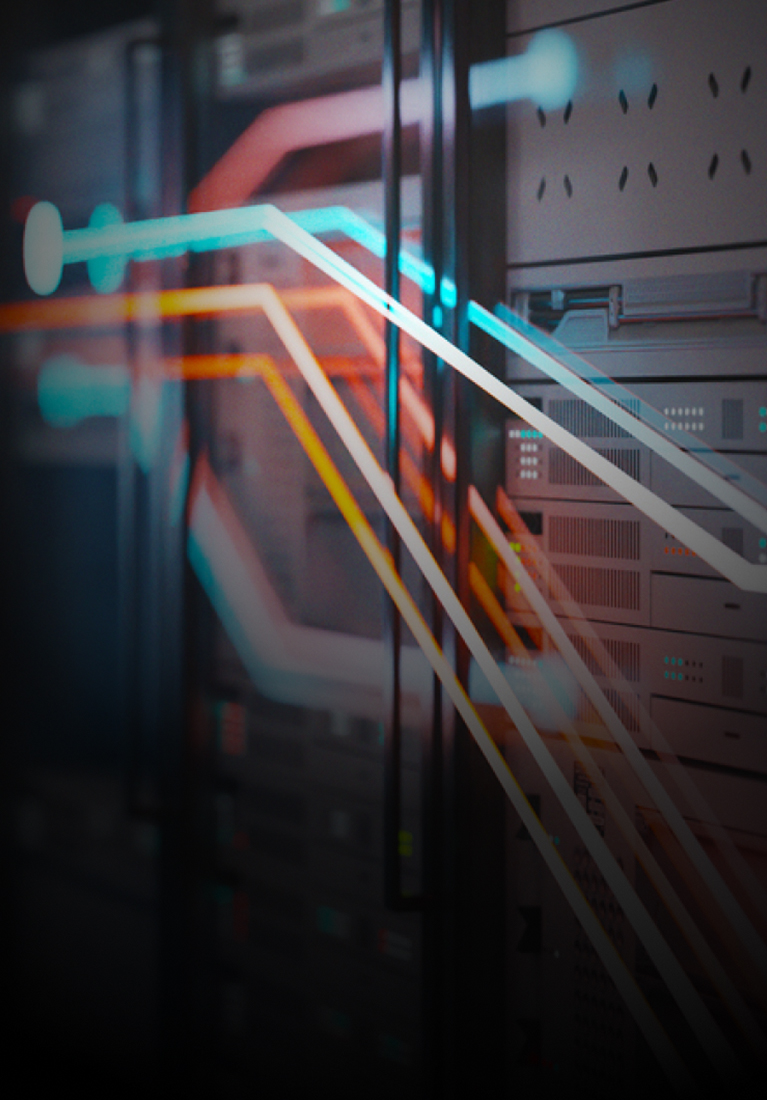 Protect Sensitive Data and Eliminate Endpoint Security Concerns.
Find out how Tehama can help you deploy global teams in 3 simple steps.