Why is End-to-End Risk Management Important
in a Remote Work Universe?
$100M
in GDPR non-compliance fines in the first half of 2022. Atlast VPN
83%
of organizations have had more than one breach. IBM
70%
of critical infrastructure organizations don't deploy a zero trust architecture. IBM
How Does Tehama Help Enterprises Protect Against Fraudulent Activity?
Integrates threat intelligence and activity monitoring to mitigate digital risk, improve security and vulnerability management.
Threats are quickly isolated, stopping cybercriminals in their tracks
Built-in user session recording can help to quickly pinpoint any nefarious activity
Automated controls block sensitive data from being downloaded and distributed
How Does Tehama Help Enterprises Achieve Compliance Requirements?
Meets even the most stringent frameworks with built-in security and compliance.
SOC 2 Type II compliant platform ensures sensitive data is properly managed
Routine third-party penetration testing eliminates any security weaknesses
Built-in controls that make it easier to meet regulatory requirements including GDPR, FINRA, HIPAA, ISO 27001, OSFI, and PCI/DSS
How Does Tehama Support Disaster Recovery and Business Continuity Plans?
Hybrid and remote workers can resume productivity quickly.
A full audit trail of activity monitors data being accessed, by whom and for how long to ensure productivity
End users can work from anywhere with instant rapid roll-out, and quickly scale up to meet capacity requirements
Costs associated with downtime following an incident are significantly reduced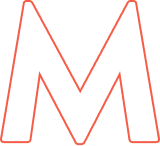 Key Risk Management Features
3rd Party
Management
Configure policy-based access for remote workers and contractors to prevent data theft and cyber incidents.
Forensic
Platform Audits
Regularly audited by independent SOC-2 auditors and third-party penetration testers.
Real-Time
Monitoring
Built-in recording capabilities enable monitoring and auditing of all activities for investigative or training purposes.
Business
Continuity
Tehama enables organizations to re-deploy to DaaS infrastructure in another region of the world in just minutes.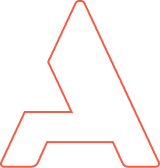 Read How Tehama Has Enabled Systems Integrators to Validate the Trust of the World's Most Demanding Public-sector Clients.
The organization now has a cost-efficient solution that eliminates delays in vendor onboarding while providing full visibility and unparalleled SOC 2 security in a cloud-based work environment.
Go to case study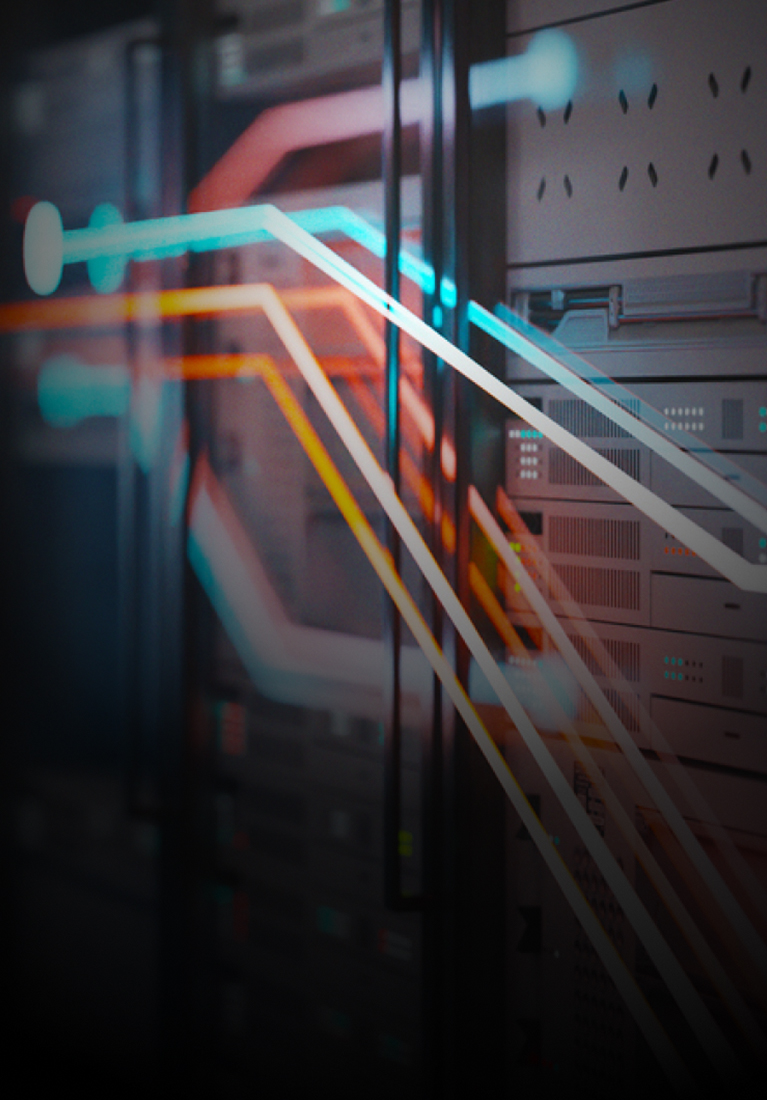 Protect Sensitive Data and Eliminate Endpoint Security Concerns.
Find out how Tehama can help you deploy secure virtual desktops in 3 simple steps.