Why is Integrated and Secure Remote Access Key to an Effective Digital Workplace Strategy?
How Does Tehama Deliver Policy-Based Secure Remote Access?
Provides hybrid and remote workers with access to only the data and applications they need to be productive and secure.
Zero trust access to applications and data hosted on-premises, in the cloud or a combination of the two keeps workers, their data and their applications safe
Audited, role-based permissions control who is remotely accessing data and applications, and when
Built-in data loss prevention ensures data is not lost, stolen or accessed by unauthorized parties
How does Tehama Accelerate Remote User Adoption?
Businesses can quickly adapt to and meet end user requirements by identifying trends and predicting future requirements.
Quickly onboards users and scale access to data and applications
Speeds productivity through automated user provisioning and access
Simplifies device management with no on-premises infrastructure required
How Does Tehama Ensure the Fastest Time to Productivity Across Our Hybrid and Remote Workforce?
Tehama's native, proprietary, integrated platform speeds deployment by up to 70%. Virtual desktops are globally deployed in minutes.
Single click remote access to the Tehama Virtual Desktop for optimal employee productivity – no more shipping, management or tracking of physical machines
Simply de-provision or re-configuration desktops if the workload requirement suddenly changes
Flexible configuration options suit the widest range of use cases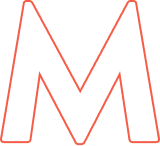 Key Remote Access Features
Secure and Compliant Remote Access
Eliminate VPN access complexity through secure, policy-based access to multi-path hybrid cloud environments.
Customized
Desktops
Easily configure Windows and Linux desktops to meet a wide range of specifications and use cases, including GPU.
Multi-Regional
Availability
Deploy access regionally for secure, low latency connectivity, better user experience, and regulatory compliance including GDPR.
Site-to-Site
Security
Virtual desktops are streamed through a downloadable client ensuring no data ever resides on the endpoint.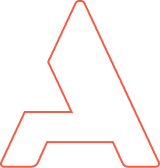 Tehama greatly improved Pythian's connection and response times by bringing more gateways closer to both the consultants and their clients.
Previously, Pythian connected to customer systems through their own Virtual Private Network (VPN), but with 400 consultants spanning 35 countries, they needed a system that would provide the performance and security that could meet each customer's unique requirements.
Go to case study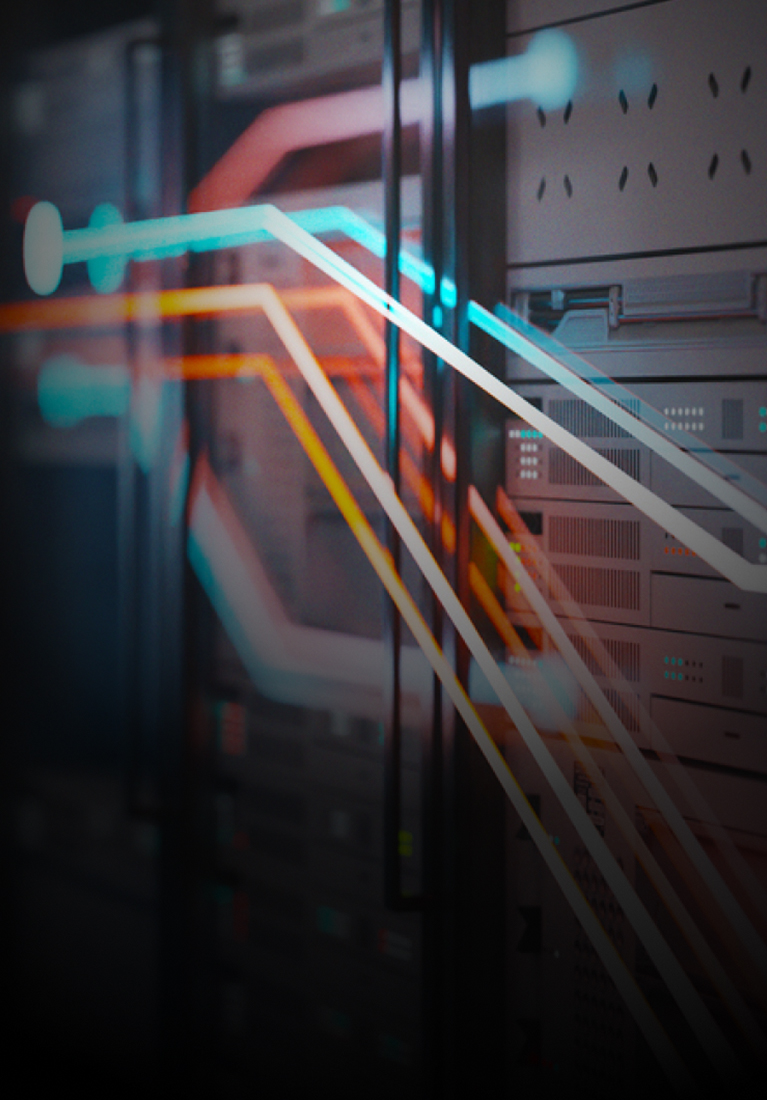 Protect Sensitive Data and Eliminate Endpoint Security Concerns.
Find out how Tehama can help you deploy global teams in 3 simple steps.