Secure Remote and 3rd-Party Access
Today's companies must rely on a large combination of tools and manual processes to connect remote workers to their networks. The technologies used include VPNs, jump boxes, leased and dedicated network connections, and password and life-cycle management. They're time-consuming to implement and also expensive. And many of the market's solutions are point solutions for tactical operations, not complete solutions for comprehensive business needs.
All of your remote workforce—both third-party IT workers and remote employees—need access to complete, integrated and secured computing environments. These must be automated, scalable, and fast to create and deploy. The solution also needs to support your Privileged Access Management and Privileged Service Management toolchains.
Lock Down
Remote Access
Tehama creates the necessary end-user compute environment, complete with infrastructure such as firewalls and storage, to be instantly productive. It also integrates with existing identity and access management solutions for complete continuity of user-level credentials and role-based access controls currently in place. Your remote workforce gets controlled and monitored access to your corporate network and compute assets. And you protect credentials and passwords.
Tehama greatly reduces the cost and complexity of securely connecting remote workers. It is the fastest, simplest, and most flexible approach to delivering secured and integrated digital end-user computing available today.
Related Resources
Onboarding Third-Party IT Service Providers doesn't have to be Complicated, Costly or Risky
The main advantage for OnGres since implementing Tehama is the ease of access to customer environments.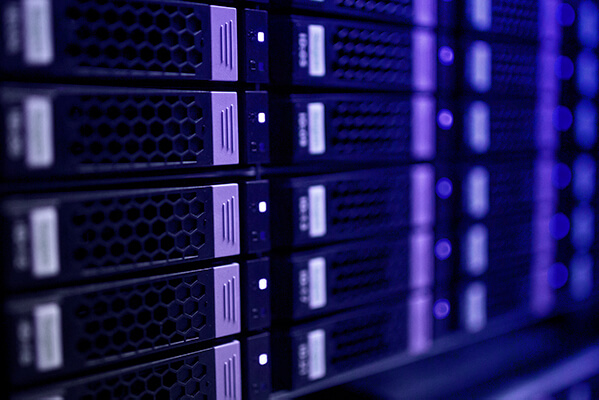 Enterprise Security Magazine on Tehama: Accelerating and Securing IT Service Delivery.
"It's Spring and the Data Breaches are in Bloom" By Chris Ault, Director of Project Management at Tehama